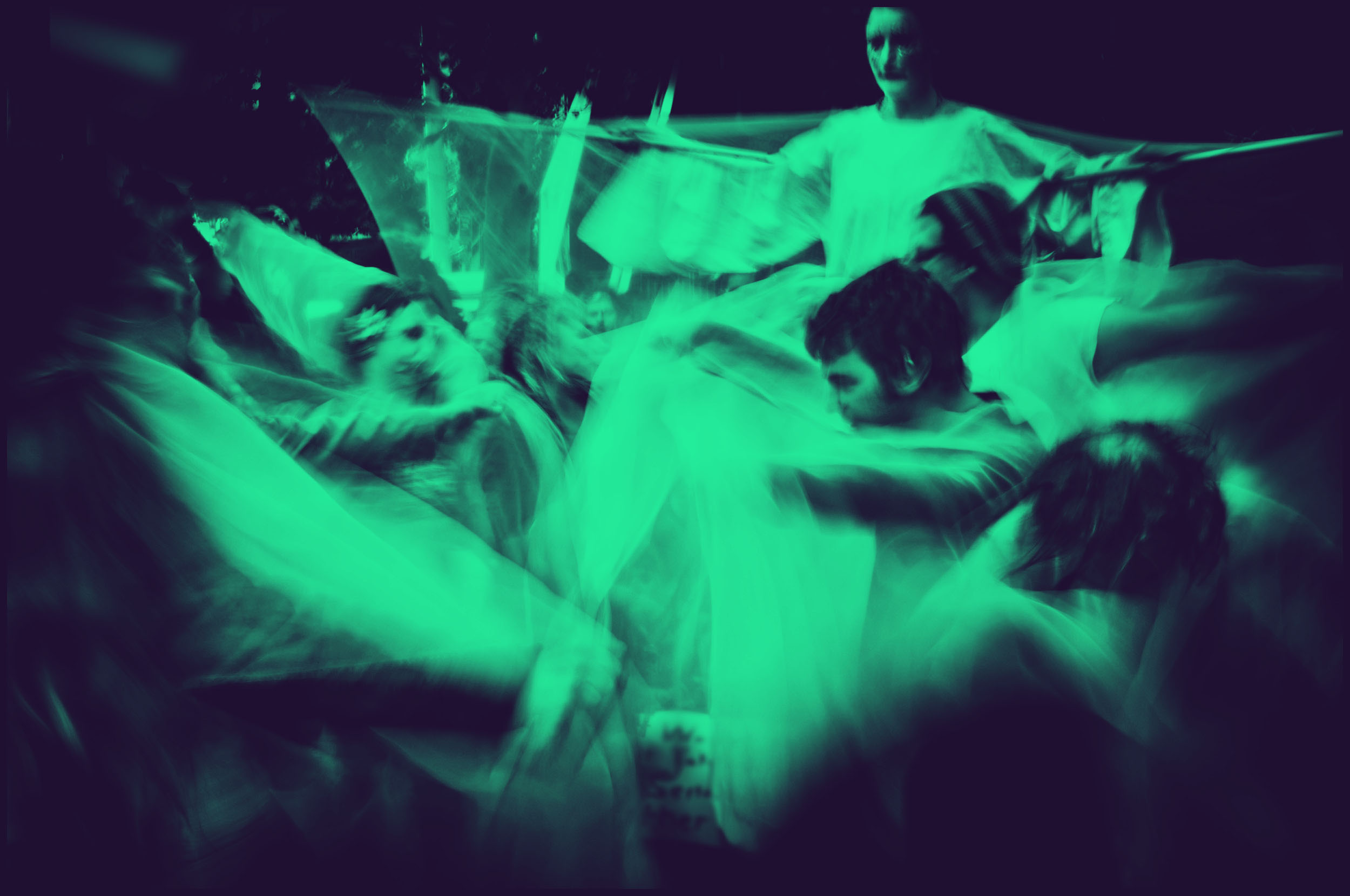 Utopian Acts is a radical network investigating the relationship between utopia and activism across fields including academia, art, technology and science.
Latest News
The easiest way to keep up to date with our most recent updates is on our Twitter or Facebook.
---
Exploring Utopian Acts
Exploring Utopian Acts is a periodical series of essays and multi-media blog pieces on utopian themes. Click here for more information.