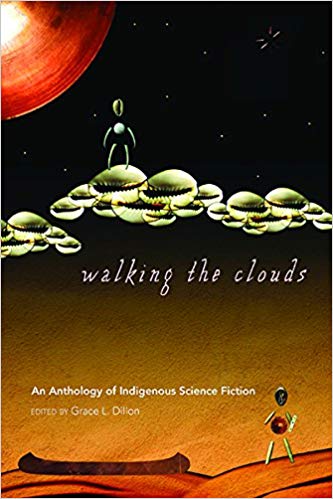 We are looking for decolonial resources!
During the 2019 Utopian Studies Society conference in Prato this month a number of delegates discussed the lack of attention being paid to indigenous, black and decolonial studies scholarship within the field. Utopian Acts contributor Sheryl Medlicott suggested that we create a resource for those looking to educate themselves in these overlapping and intersecting fields and we want your help.
Please send us details of any resources which you think could contribute to the project of decolonising utopian studies. We are looking for:
Art (literature, film, music, games etc) which you feel is engaged with utopianism and which is produced by artists of colour.
Theoretical work which addresses decolonisation or critical race theory which either explicitly engages with utopianism or which you think might be useful to utopian studies scholars.
Texts which engage with anti-racist, decolonial or indigenous activism.
Pedagogical tools for decolonising academic practice (research, teaching, event organisation etc)
Details of communities or organisations who you feel are doing significant work in this or related fields (either within or outside academia)
Ecocritical work which frames ecological devastation as a product of colonial oppression.
Any other resources which you feel might be useful!
Please send all resources to us here at organisers@utopia.ac and we will publish the completed list on our website.
---