We're really thrilled to announce that we've joined forces with the Studies in Arts and Humanities Journal, an open access peer-reviewed international academic collaboration, to publish a special issue expanding upon the themes and directions of the Utopian Acts 2018 conference which we ran in September.
The Call for Papers for the special issue is now live and is open to anyone, not just those who presented at Utopian Acts 2018. We're looking for both academic papers and work which is irregular, unusual, brave, and multi-modal – surprise us! Most of all, we're looking for work which isn't obscured with complex academic jargon, but which is clear, accessible, and powerful, with the potential to create new bonds of solidarity between activism and scholarship.
We are first asking for short abstracts, with a separate deadline for the complete work, so please get your abstracts in by the 26th October 2018. All the other information you will need is on the Call for Papers.
We look forward to reading your words!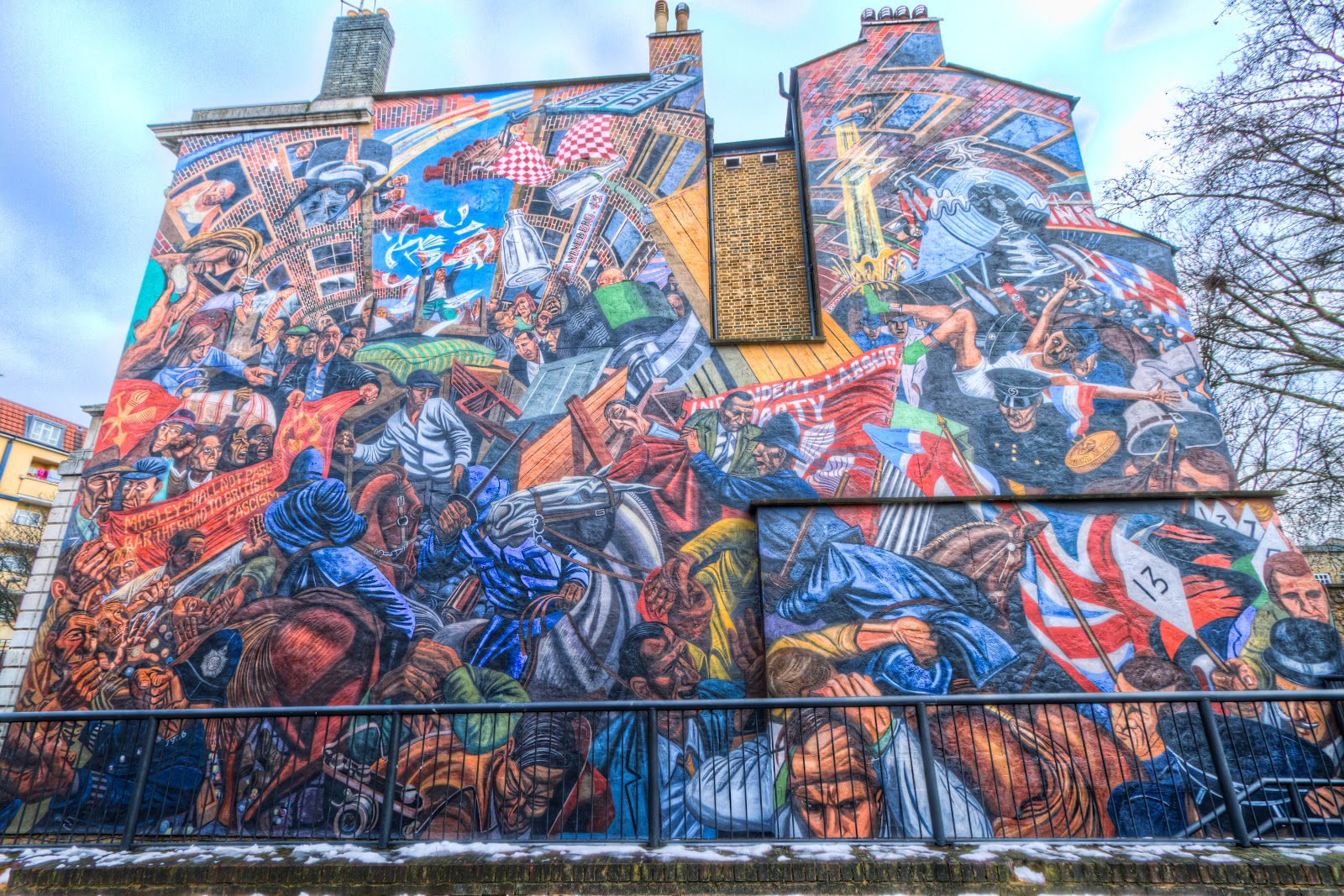 ---