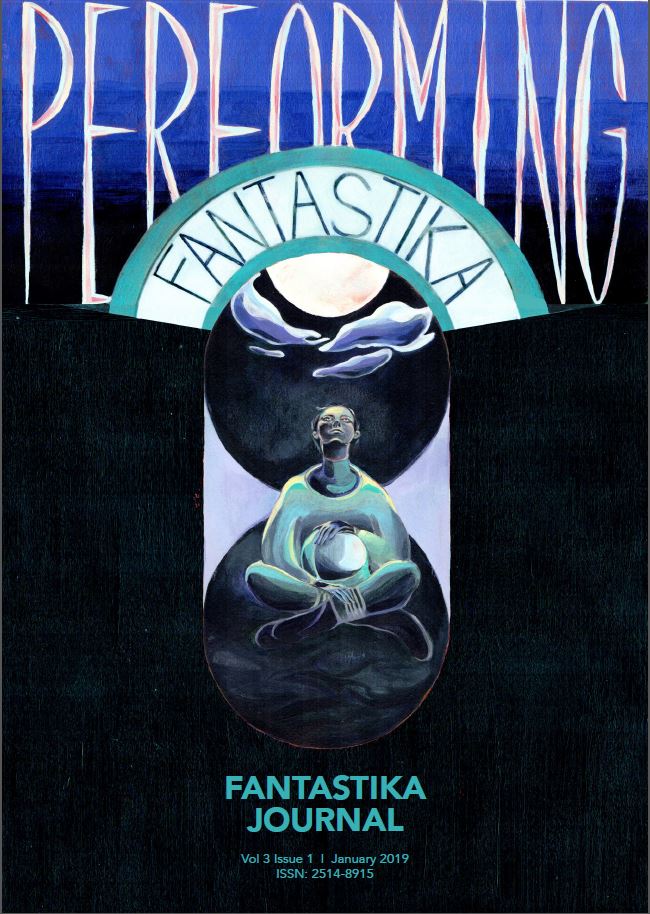 Happy new year fellow utopians. I'm very excited to announce that another report of the Utopian Acts conference/festival/event we organised in September has been published.
It was written by the wonderful Amy Butt and published in Fantastika Journal, an Open Access journal which focuses on Fantastic literature and culture of all kinds.
Read Amy's insightful and kind words here: https://fantastikajournal.com/publications/
And don't forget that we are still running our Exploring Utopian Acts essay series (despite our festive hiatus) so if you have any short pieces you would like to share get in touch.
---