Kate Meakin is currently undertaking their PhD at the University of Sussex considering contemporary feminist, queer and anti-racist activism in the UK alongside recent North American dystopian fiction in film and television. She has previously worked on the intersections between media, popular culture, and political, queer and feminist theories in her masters thesis on Orange is the New Black.
This is Part 1 of a two-part series. Read Part 2.
---
Utopian studies scholar Lyman Tower Sargent, in his seminal 1994 article "The Three Faces of Utopianism Revisited", defines utopianism as multi-dimensional "social dreaming – the dreams and nightmares that concern the ways in which groups of people arrange their lives and which usually envision a radically different society than the one in which the dreamers live". Sargent describes the three faces of utopianism as that of literature, social theory and communities. In his 2018 book The Last Utopians, Michael Robertson expanded Sargent's third utopian face of communities to the concept of "lived utopianism", defined as "living out some portion of a transformed future in the here and now", which will be the focus of this paper.
Despite the impact of historical examples such as the French Revolution and Paris Commune, considered pivotal in the formation of the utopian political imaginary, the role of utopia in Left movements has been largely ambiguous, especially considering the influence of Karl Marx and Friedrich Engel's derogatory use of the term "utopian socialism". Recounting the shifting and ambiguous shape of utopia in more recent debates, especially pertinent in an increasingly dystopian era, I will situate some of the key utopian thinkers in contemporary left activism, focusing specifically on the concept of prefiguration. In consideration of conceptual work which re-centers utopian thought within political struggles, I will argue that a historically situated, fluctuating yet concrete, practice-based utopianism is vital in inspiring involvement in, and formulating the radical ideas of, contemporary left social movements to envision alternative realities.
Loss of utopia, left melancholia and dystopian states
Following the horrors of the early twentieth century, utopias were often rejected for offering visions that escaped reality, with any long-term goals carrying an inherent fear of authoritarianism. Lyman Tower Sargent describes how utopia has been seen as a "blueprint of what the author believes to be a perfect society, which is to be constructed with no significant departure", and often results in the use of force in its imposition. Seminal utopian texts like Thomas More's Utopia and Plato's Republic were not described as a naturally conceived political system but as one that had been constructed and enforced by members of the community there. Anti-utopian narratives started to form a critical response to utopian projects from the early 20th century onward. These fictions recognised that the traditional utopia imposed an ideal society on an alleged non-ideal system, raising questions about who decides what is "ideal", and who takes control to enforce any changes. Thus, as scholar Gregory Claeys reflects, utopia for some often relied upon elements of dystopia for others.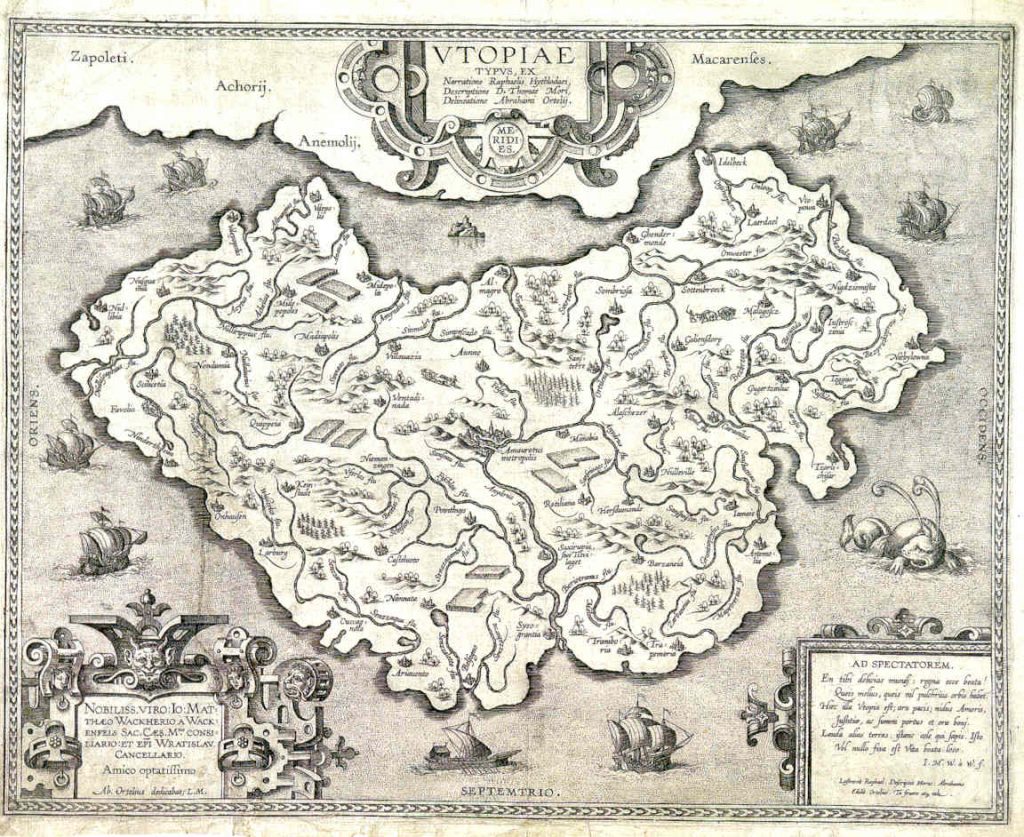 As a result, utopia was exiled from postwar political theory, according to political theorist James D. Ingram: "on the one side shaped by a fear of transformative politics in the wake of Communism and fascism, and, on the other comforted by the prospect of gradual progress under consensual, relatively depoliticized, liberal or social-democratic governance". Utopian studies scholar Ruth Levitas contends that, as the field of sociology rose to prominence in the academy, approaches to utopian concepts were "consistently hostile". Ingram points out that the most common use of "utopia" outside of utopian studies was not found within political science, but by historians "to describe the kinds of programs, dreams, or desires for revolutionary transformation that once shook the world". A decision had been made, argues Ingram, that any future progress should embody a well-managed liberal-democratic consumer capitalism, which meant abandoning the concept of utopia.
As liberal anti-utopian opinions proliferated, a new utopian narrative rose to prominence in the ideology of neoliberalism from the late 1970s onwards. Neoliberalism is defined by Dennis Morgan as a "reactionary effort to purge the progressive-socialist synthesis of its utopia (its 'socialist' elements)" by holding onto a "flawed utopic image of modernity" that structured economic systems to benefit a small elite. Historian Daniel Rodgers suggests that belief in the market became a form of utopianism starting in the late twentieth century. With the billowing success of late capitalism, historian Francis Fukuyama, in the 1989 essay 'The End of History' claimed that history had, in fact, ended with the arrival of utopia and implementation of capitalism as the most successful system in the world. Robertson outlines that "[t]he degenerate utopias of consumer culture, the free-market utopias of the political and economic elite, and the techno-utopias of scientists and engineers are powerful and widespread varieties of contemporary utopianism".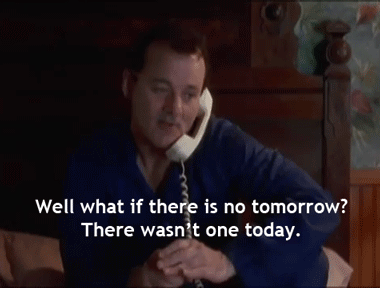 The rise of the neoliberal utopia and inability to look to an alternative future particularly affected left movements and their capacity to organise. The election of Margaret Thatcher in 1979 signalled the decline of many of the actively political movements of the late 60s and 70s. Thatcher's slogan, TINA – "There is no alternative" – resulted in what feminist sociologist Lynne Segal suggests was neoliberalism's remarkable ideological victory, convincing "so many that its version of predatory, corporate capitalism is inescapable". Ingram describes how utopian thinkers like Fredric Jameson and Ruth Levitas writing in the 1980s describe "thinner, weaker, and vaguer utopian moments" against the Reagan-Thatcher onslaught of the time. Segal states that in the UK, much of the 1990s felt "stale and stuck", with an "often melancholic mood of the left" that suggested "all political communities and practices of solidarity had been vacated, with no solid social or political resources remaining for resistance".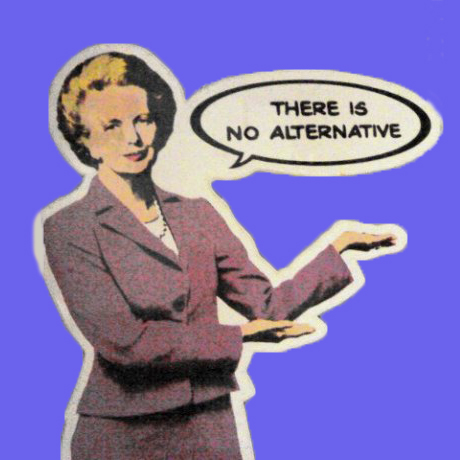 During the 80s and 90s, as neoliberalism became the new dominant utopian form in its ever-expanding relevance for the future, Left movements increasingly clung to traditional left theory of the past. This stagnation of the left, as political theorist Wendy Brown points out, led to potentially conservative and reformist articulations that focused on defending the welfare state and civil liberties to protecting freedoms and entitlements which confronted "neither the dominations contained in … nor the limited value of those freedoms and entitlements in contemporary configurations of capitalism". This meant that the left that emerged was lacking not only a radical critique of the status quo, but also persuasive alternatives to the existing order of things.
Author and essayist Naomi Klein, in her 2017 book No Is Not Enough, emphasises the importance of social movements "saying no" to challenge and resist structures of neoliberalism that treat the earth and certain bodies as disposable, particularly indigenous people and people of colour. However, she also suggests that we are currently witnessing a crisis of imagination in envisioning alternatives that we can respond to with an emphatic "yes". Klein ties this crisis of imagination to the proliferation of dystopian science fiction since the 2000s, depicting "walled cities where the wealthy few live in relative luxury while the masses outside war with one another for survival", referencing films such as The Hunger Games and Elysium. Robertson similarly outlines the ubiquity of Orwell's dystopian themes, with Nineteen Eighty-Four appearing on Amazon bestseller list in 2017, and the rise of other dystopian fiction in early twenty-first-century American and British culture, with no significant utopian literature produced since 9/11. "We live in a dystopian age", writes James Ingram, "one that does not have reason to be afraid of, but cynical about and disenchanted, with politics".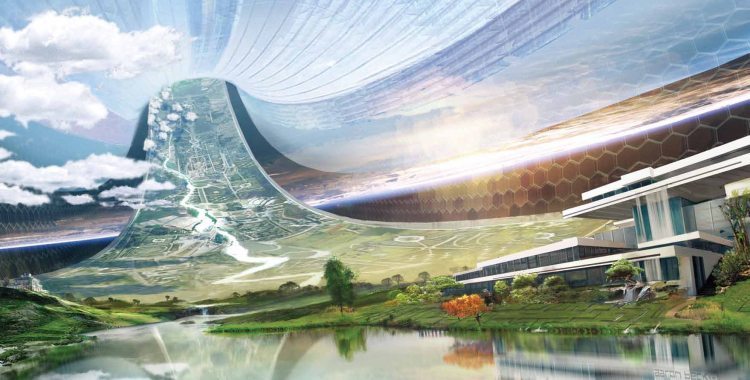 ---
This is Part 1 of a two-part series. Read Part 2.
---